Our Story.
Griffin Shoe Care® was started in 1890 by Tony Aste in Brooklyn, New York. An avid horse race fan, Tony capitalized on the need for shoe shining at the track. Starting GRIFFIN with just a nickel, Tony went on to revolutionize the shoe shine industry by inventing products such as liquid shine and the shoe shine box. Many of our products pay homage to his original inventions today.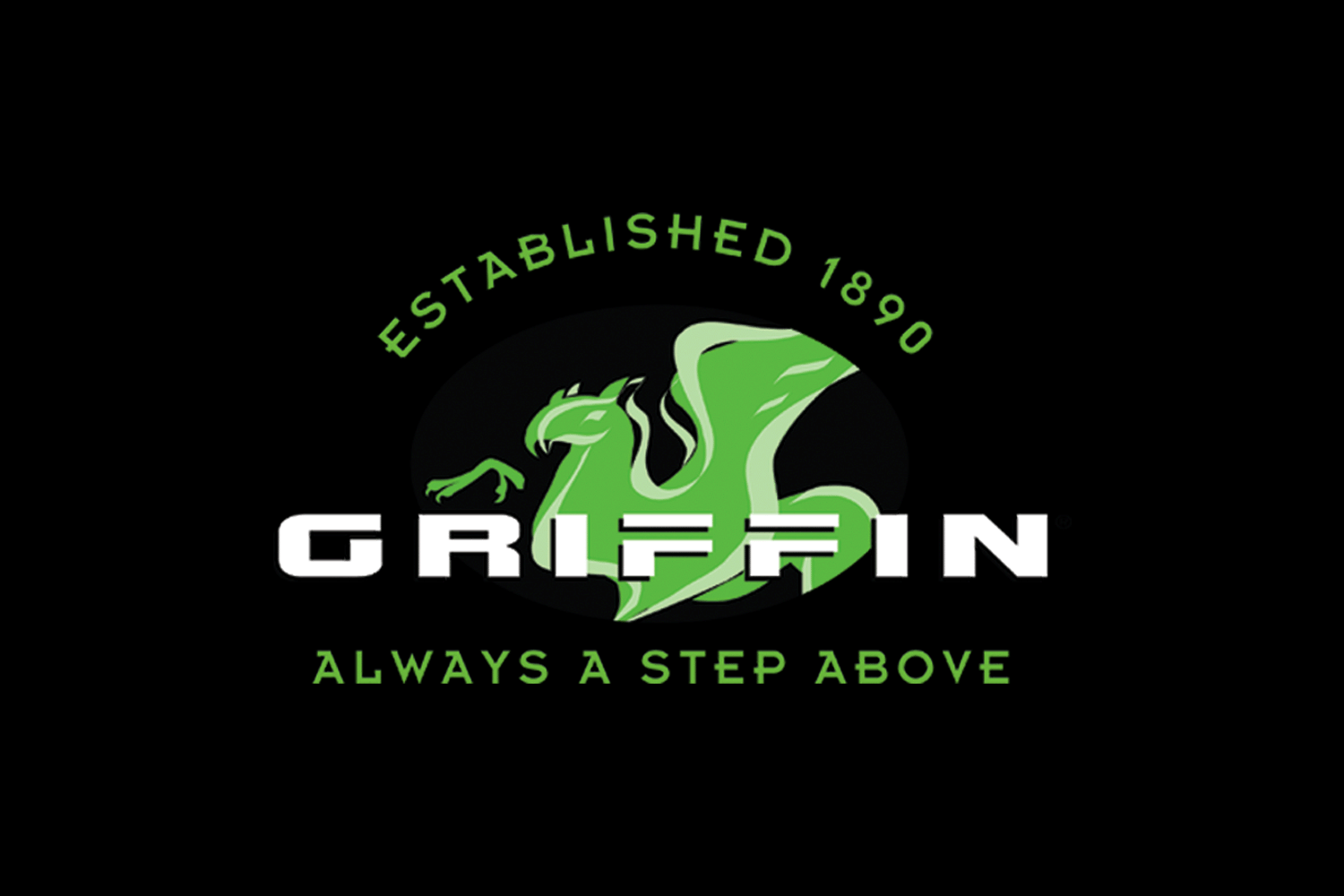 Griffin Brands, Inc.®
Today, Griffin Shoe Care® has evolved into Griffin Brands, Inc.® With nothing but quality for our customers in mind, we have expanded passed shoe care into new territories. With the same great company motto, we aim to bring premium products to the forefront of markets.  We strive to 'always be a step above'.